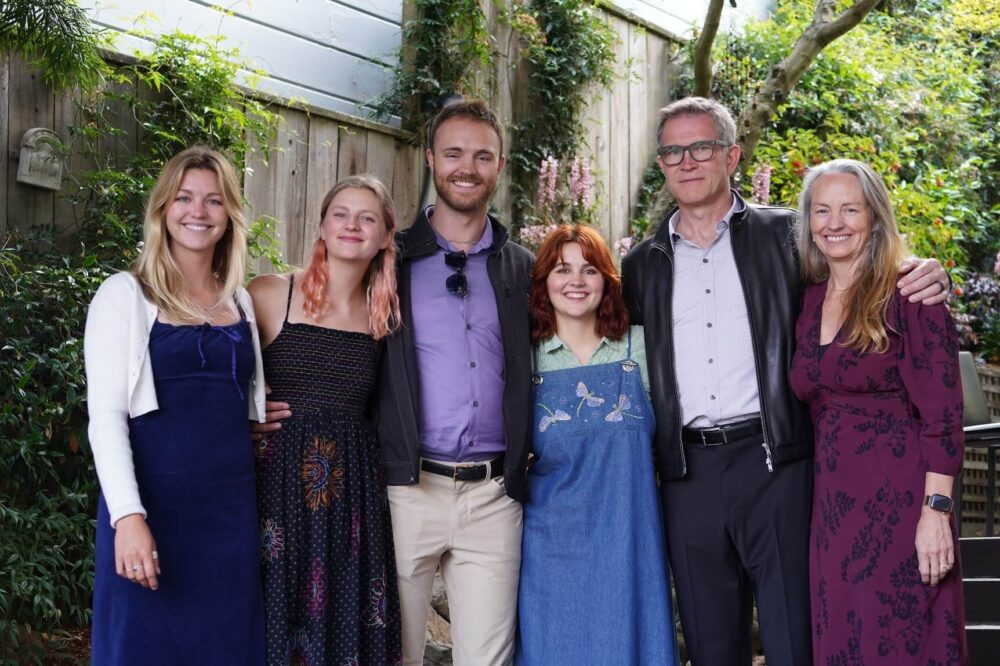 Our Story
In 2016, our founders experienced the challenges of a mental health crisis firsthand when the eldest of their four children, their son, Matt, was diagnosed with bipolar disorder at age 19. After battling bipolar illness for five years, Matt achieved a full recovery from his condition using a metabolic ketogenic therapy with 100 years of evidence in epilepsy. The Baszuckis speak openly about their experience to offer hope to other families. They believe fighting stigma requires not only ground-breaking science, but open conversations and life stories.
Featured Videos
Diet Doctor Interview with Matt Baszucki – Bipolar Disorder and Keto Diets
June 28, 2022 — In an interview with Dr. Bret Scher, Matt Baszucki, Iain Campbell, and Dr. Chris Palmer discuss the benefits of lifestyle therapies to treat mental health conditions.
Bipolarcast Episode 10: Jan and Matt Baszucki Live from Keto-Live
August 8, 2022 — An interview with Jan Ellison Baszucki, author and president of Baszucki Group, and Matt Baszucki, music producer at Roblox, on their family's journey with bipolar and discovering a ketogenic metabolic therapy.
Bipolarcast Episode 9: Dr. Chris Palmer, MD at Harvard Medical Center
August 1, 2022 — An interview with Dr. Chris Palmer, director of the Department of Postgraduate and Continuing Education at McLean Hospital and an assistant professor of psychiatry at Harvard Medical School, and Matt Baszucki, music producer at Roblox.